Détails

Écrit par

BACKSTAGE

Catégorie : Playlists Emissions
Backstage et Romu.rocks présentent :
Single of the week – Northern Light Exposure – Parting Shot
Northern Light Exposure est un groupe anglais en provenance de Londres.
Leur second EP baptisé Parting Shot, produit par Youth (aka Martin Glover) des Killing Joke, est sorti le 8 février 2019.
Leur single est en écoute ici.
Détails

Écrit par

BACKSTAGE

Catégorie : Playlists Emissions
OLDIES BUT GOODIES SPECIAL ROCK GOTHIQUE
1.THE SISTERS OF MERCY :Walk away ( en écoute ici
2.LOVE AND ROCKETS : Seven dream of teenage heaven
3.BALAAM AND THE ANGEL :Darkland
Singles
4.ALIEN SEX FIEND : E.S.T Trip to the moon
5.THE MISSION: Serpen Kiss ( en écoute ici
6.GENE LOVES JEZEBEL : Flam
7.VIRGIN PRUNES : Pagan love song
8.FIELDS OF THE NEPHILIM : Preacher Man
9.SOUTHERN DEATH CUT : Moya
Dance session
10.THE MARCH VIOLET : Crow Baby
11.DANIELLE DAX : Bed Cavesici
12.IN CAMERA : Fragment of fear
13.SCHLEIMER K Fugitive Kind ( en écoute ici
14. AN ALSO THE TREES : out of the moving life of circles
Albums
15.BAUHAUS : St Victus Dance ( from "In the flat field")
16. BAUHAUS : Double dare
17.RED LORRY YELLOW LORRY : Hollow eyes ( From "Talk about the weather") (en écoute ici
18.RED LORRY YELLOW LORRY : Talk about the weather ( en écoute
18 DANSE SOCIETY :Wake up ( from " Heaven is waiting")
19.DANSE SOCIETY : Heaven is waiting
Plus d'info sur le blog : http://romu.rocks/
Détails

Écrit par

BACKSTAGE

Catégorie : Playlists Emissions
1.BLACK SWAN LANE : Trust
2.JESSICA 93 : Rip in peace
3.WINTER SEVERITY : A sudden cold
Singles of the week
4.MORRISSEY : Jacky's only happy when she's up on the stage
5.ACTORS : L'appel du vide
6.SIMPLE MINDS : Magic
7.THE RADIO DEPT: Your true name
8.THE ACADEMIC : Permanent vacation
9.EDITORS : Magazine
Dance session
10.VAST : Here i am
11.DJANGO DJANGO : Tic tac toe
12.OMD :Punishment of luxury
13.SKELETON HANDS : Miseranthropology
Albums of the week
14.THE LIMINANAS : The Gift feat Peter Hook ( album : Shadow people)
15.THJE LIMINANAS : Dianche feat B.BELIN
16.HUNDREDTH :Vertigo (album :Rage)
17.HUNDREDTH : Neurotic
Plus d'informations sur ROMU. ROCKS
Détails

Écrit par

BACKSTAGE

Catégorie : Playlists Emissions
1-SCREAMING LORD SUTCH : 'Til the following night
2-DAVE VANIAN and the Phantom Chords : Tonight We Ride
3-LOS STRAITJACKETS Feat THE FLESHTONES: Que Monstruos Son
Singles of the week
4-MUSE : New kind of kick
5-PAPER ROUTE: Chariots
6- COURTEENERS : No one will ever replace us
7-THE SHINS : Dead alive
8-YEASAYER : Cold night
Electro dance
9-TORUL:Saviour of love
10-SCHARZBUND: Ather
11-APOPTYGMA BERZERK Mourn
12-BOXED :In melt
Albums of the week
13-MOTORAMA : Tell me ( Dialogues)
14-MOTORAMA : Sign
15-LESCOP : Suivie (Echo)
16-LESCOP :Echo
17-LESCOP: David Palmer
Live
18 - IGGY POP: Lust for life
Halloween Party
19 - RONNIE COOK :Goo Goo Muck
20-SREAMING LORD SUTCH : Jack the Ripper
Détails

Écrit par

BACKSTAGE

Catégorie : Playlists Emissions
1.NADA SURF:Hi speed soul
2.THE PROFESSIONALS:Good man down
3.BOOTBLACKS: Decoy (en écoute ici
Singles of the week
4.EYE STEAL:Ordinary girl ( en écoute ICI )
5.SPECTOR:Untitled in D
6.BENJAMIN FRANCIS LEFTWITCH:After the rain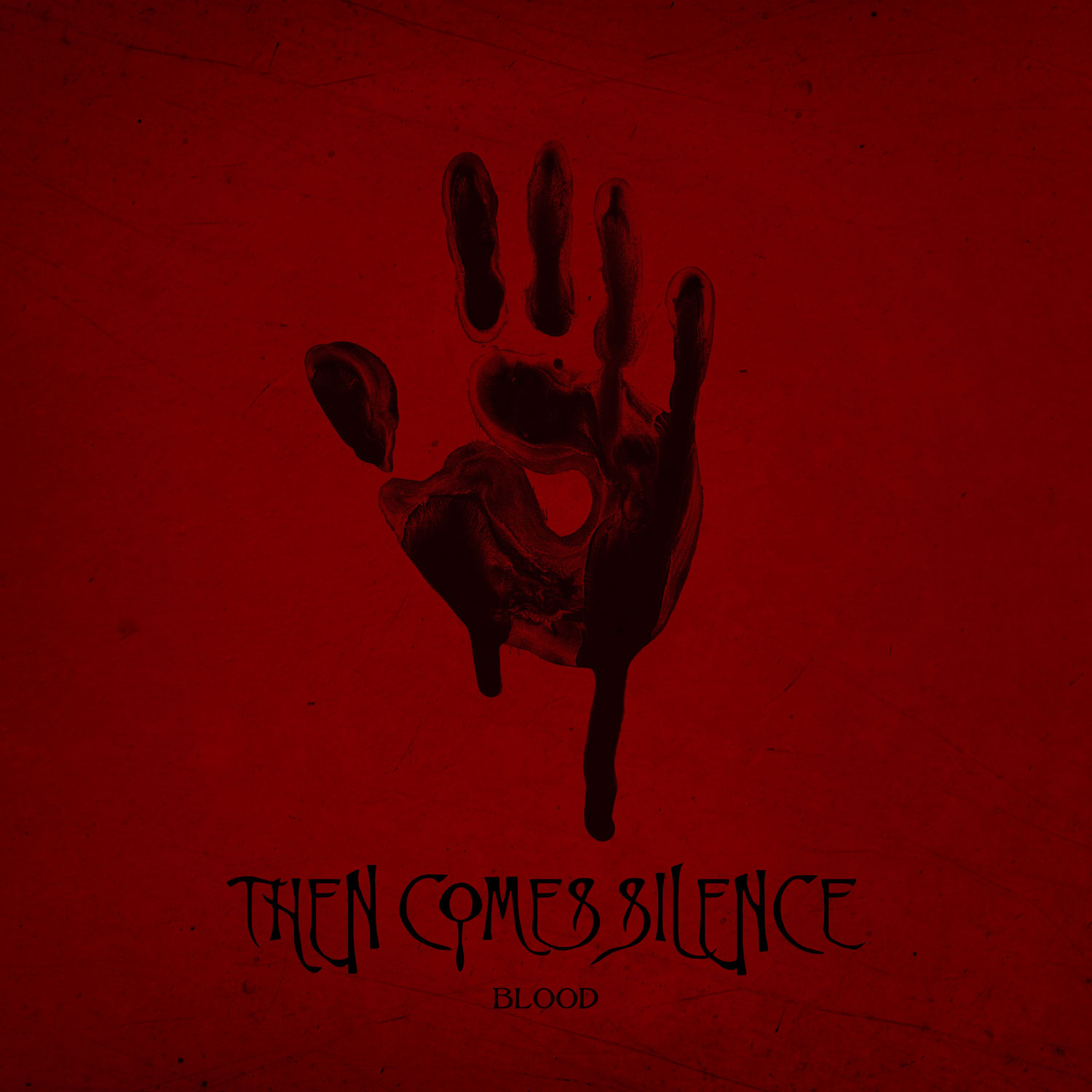 7.BLUE OCTOBER:I hope you're Happy
8.THE FRATELLIS:Stand up tragedy
Dance Session
9.VOITH:Kraftwerk
10.PASTEL GHOST:Silhouette (en écoute ici)
11.R.MISSING:uNSUMMERING
12.MR KITTY:Habits
13.BIG BLACK DELTA:Huggin and kissin
Albums of the Week
14.THEN COMES SILENCE:Warm like blood (en écoute ici ) (album BLOOD)
15.THEN COMES SILENCE:Strange kicks
16.DIRTMUSIC:Bi de sen soy (Album BU BIR RUYA)
17.DIRTMUSIC: Love is a foreign country
Plus d'Infomations sur le Blog ROMU.ROCKS